I believe Nature is the greatest artistic inspiration. Poetry, architecture, cinema and of course photography are deeply influenced by Nature, its power, its wonderful landscapes.
Today the lizard brings you to a website which compiles amazing "outdoor photos" of all continents.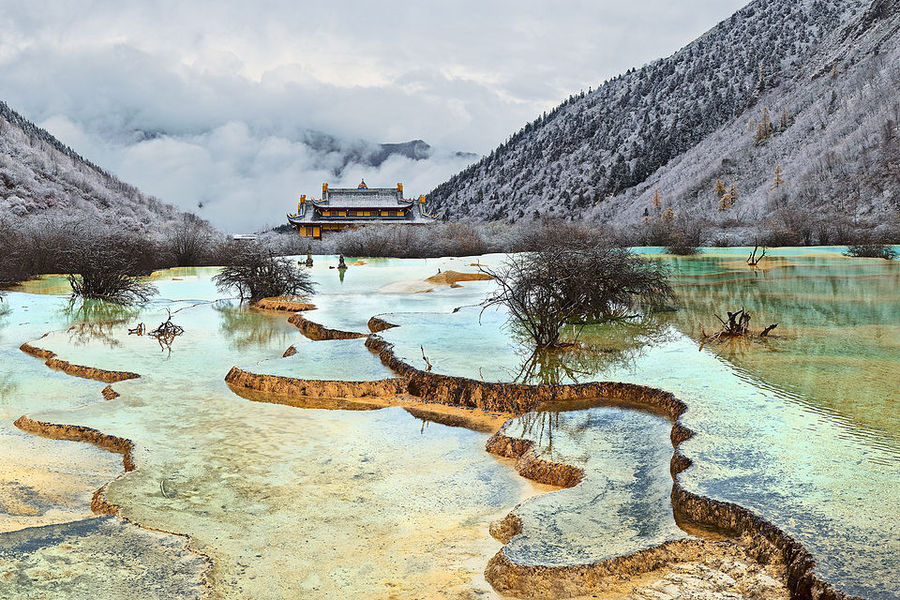 At the head of the Yellow Dragon by
pm4you
Visit
http://www.outdoor-photos.com/
.
version française